Sonic The Hedgehog is one of the most iconic Video Game characters of all time. His fanbase is still growing strong to this day, from high-quality fan art and tolerant debates on the current state of his games.
Despite their high brow nature, the Sonic fanbase can get a pretty high level of disrespect and quite often hear the same comments time and time again.
So this is a simple list of 6 Things Sonic Fans Are Sick Of Hearing!
1. "Wow, you like Sonic?!"

2. "No seriously, why would you even like Sonic?!"

3. "I don't understand it. He's just so lame! I mean he stopped being cool like fifteetn years ago…"

4. "Seriously. It just makes no sense. I don't care if it's 3AM, why do you like Sonic so much?"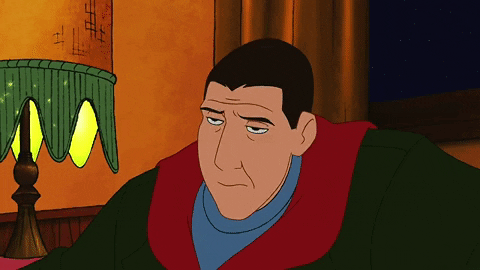 5. "Look, I'm sorry I broke into your house. I just can't understand why you could like Sonic!"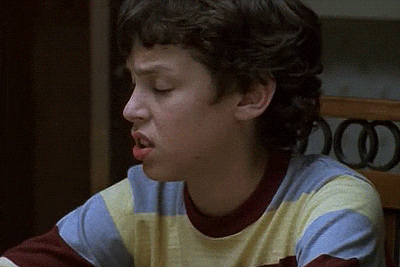 6. "Okay. I admit. Smashing all of the windows in your house and replacing them with cardboard box pieces that say 'Sonic Sux' was a bit juvenile.  I also apologise for sending you 250 A4 pieces of paper in a massive box that just say 'Sonic will never be cool' I just really can't understand why you like Sonic. I mean, I'm using my prision call to ask this! The least you could do is respo-"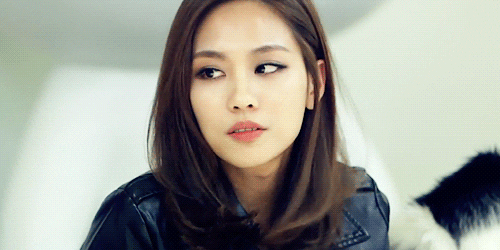 Gosh! I just HATE hearing that stuff all the time. What about you fellow Sonic fans?
Fan of Retro Gaming? Then visit FunstockRetro.co.uk – The #1 for Retro Gaming in the UK and Europe!