Is a Hyperkin Master System and Game Gear Converter coming soon?  We sure hope so.
Hyperkin, the folks behind the Retron 5, Supaboy S, and Nintendo Classic Mini Extension Cord have released a teaser image of a new adapter they will be releasing for their Retron 5 system at this years CES in Las Vegas. It's interesting that they've released this information at CES considering the stark competition they are up against with the likes of the latest VR advancements of sentient Cloud based Hoovers by Samsung. But that's always been the story of Retro Gaming, the fight of the underdog against the bigger giants.
As Hyperkin is calling it, it's the 3-in-1 Adapter which can take the carts and system cards for the Master System, and the ever so under appreciated Game Gear games. Both of these consoles don't often get the attention they deserve, obvious by the fact that most all-in-one consoles often don't support either out of the box and often need adapters to play the games. (Interested in the Game Gear? Check out our retrospective on the handheld by clicking here.)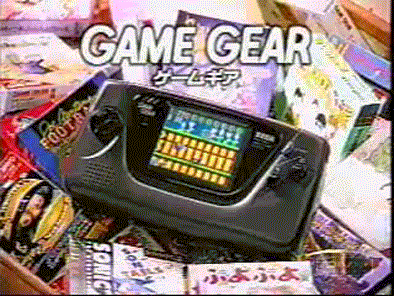 It's interesting to see the new Adapter that will be hitting the market at some point, considering the existence of the Retro Freak. A clone console that overshadows the Retron 5 out of the box in nearly every capacity with a bigger selection of consoles that it can play out of the box, or with the appropriate adapters. (You can read an in depth piece on Why You Need A Retro Freak In Your Life by clicking here! You can also pre-order the console by clicking here to go to our store!)
The news is quite refreshing, as some have been worried that the Retron 5 was on it's way out with the Retro Freak on the market. But even though Hyperkin are playing catch up with the Adapter, it's quite refreshing to see that the console will continue to be relevant for the immediate future.
The Retron 5 will always have a special place in our heart as it was one of the first stand out 'all-in-one' consoles to hit the market, and despite the Retro Freak, The Retron 5 is special in it's very own way and deserves a place on every Retro Gamers shelf.
What do you all think? Excited to see the Master System and Game Gear shown some love on the Retron 5?
Fan of Retro Gaming? Then visit FunstockRetro.co.uk – The #1 for Retro Gaming in the UK and Europe!