Ruters have announced that Nintendo plans to release at least two or three games for mobile platforms every year.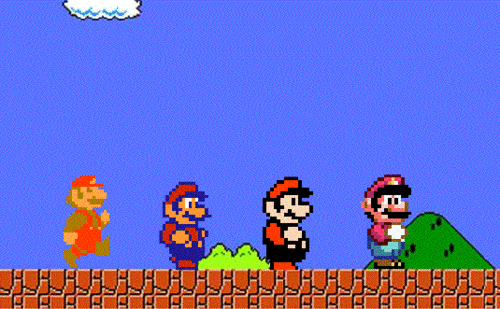 That's right folks, you can expect to see more games down the pipeline from Nintendo. It's no surprise either given the effect that games like Pokemon Go and Super Mario Run have had on the world thus far. The numbers are the key for Nintendo when it comes to this decision as Super Mario Run helped the company get around 7 billion yen in their 3rd quarter alone!
Super Mario Run has around 78 million downloads at the moment, but do keep in mind that less than 10 percent of people have actually paid that one off 9.99 payment to unlock the full game. 10 percent of 78 million is nothing to laugh at!
President of Nintendo Tatsumi Kimishima was quoted saying the following when it came to making sure that those who have paid so far will get a great deal of longevity out of the game.
"We are taking a number of steps to ensure that Super Mario Run can be enjoyed for a long time, both by those who have already made the full purchase and by those who have downloaded the application but not yet made the purchase. We are also taking steps in-game to raise the ratio of purchases among consumers downloading the application for the first time."
These words are interesting to hear considering the recent shift in Nintendo's outlook on mobile games. They were quite vocal about the fact that they'd never bring their games to mobile platforms, and yet here we are! You've got their best properties doing crossovers and making appearances on Android and iOS. It's not the Nintendo from years back, but rather one moving forward!
Are they moving forward in the right direction? What do you think about their decision to start making mobile games every year?
Fan of Retro Gaming? Then visit FunstockRetro.co.uk – The #1 for Retro Gaming in the UK and Europe!