Now you can seamlessly combine your love for gaming and the season's festive spirit with this ingenious Christmas hack, which is cropping up in homes and offices everywhere…
You probably already know that Portal and Portal 2 are together a series of puzzle-based video games, released on multiple platforms in 2007 and 2011 respectively.  Critically acclaimed and having sold millions of copies, the games have worked their way into various avenues of popular culture (evidenced among other aspects, by a never ending collection of Portal memes). It's Portal's simple gameplay that captured imaginations, with the player using "portal gun" to create wormhole-like connections between two surfaces, enabling players or objects to travel through.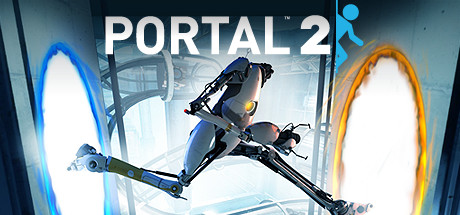 The dark humour of the games does not have many parallels with the joy of Christmas, but this incredibly imaginative piece of engineering nevertheless brings them together perfectly. Introducing the Portal Christmas Tree…
The very first Portal Christmas tree is credited to Ryan Walker and his office co-workers, who created it using LED rope, adhesive hooks and fishing line to keep the branches hanging "naturally". Since this first tree appeared, more and more portal trees are appearing in homes and offices around the world. Here are just a few:
Another Reddit user's attempt
A Portal Christmas Tree for your home
It even works in your Garage (although it's unclear why you would put a tree here…)
Finally, a slightly strange execution of the Portal Christmas Tree. This user utilised a Portal Christmas Tree for practical purposes, as it was "The best way I could put up a Christmas tree with a Fox in the house".
Yes, you read that correctly…