Back to action for Shenmue!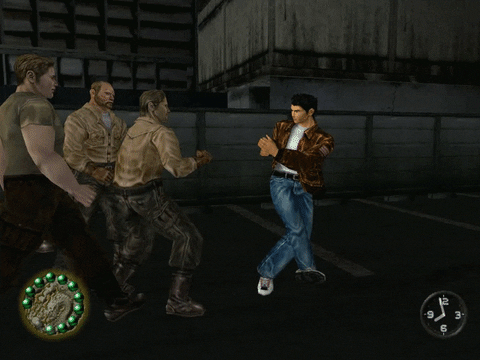 Everyone is excited for Shenmue 3 for good reason. The Dreamcast classics are fantastic games in their own right. Much like the Yakuza series, the new generation has not yet experienced these titles before. So to get the younger generation on the Hype train, it seems like a remastered version of the first two games will be coming to consoles!
Various online retailers have been releasing listings that detail an Xbox One and PS4 bundle version of the game. There is no major information like release dates and the like just yet, and these shops so far are all online retailers and not major shops. So there is a chance this could just be a bit of chasing tail going on and it's all just a rumour.
But if it is real, it'd be safe to assume we can expect the game before Shenmue III at the very least. For now, we'll keep you updated on more as we know.
Would you play a remastered version of the previous Shenmue games? Or are you tired of remasters? Let us know in the comments!
If you love Shenmue as much as we do, then you'll be pleased to know that our Android Handhelds can handle them with ease! We've got all sorts of units to suit any budget and style! So don't wait and put the power of Android gaming in the palm of your hands! Click here to check them out!
Fan of Retro Gaming? Then visit FunstockRetro.co.uk – The #1 for Retro Gaming in the UK and Europe!